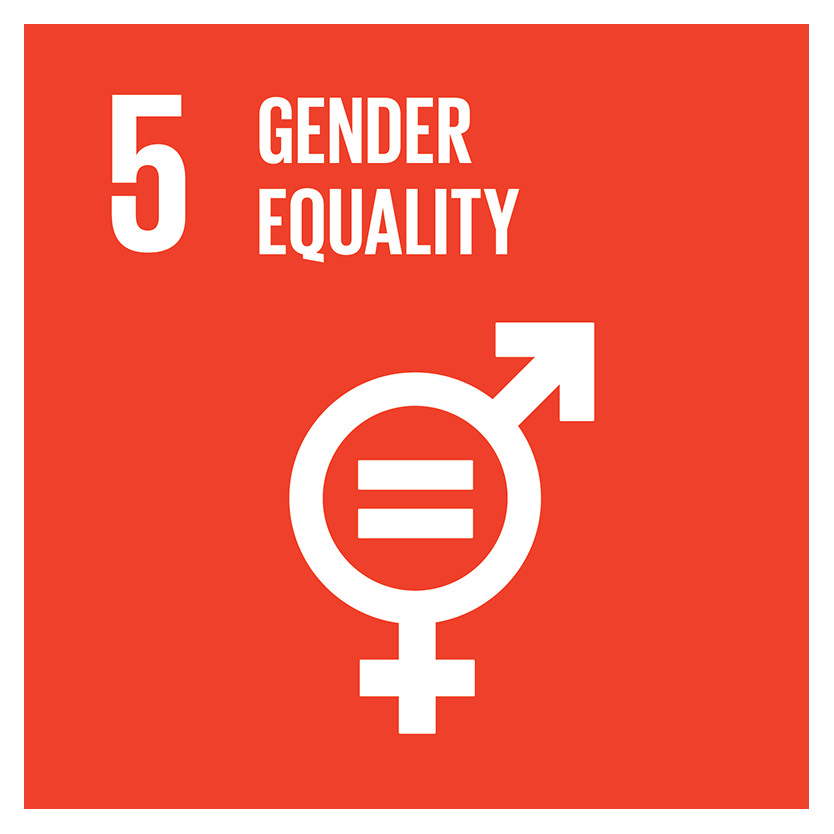 Business promotes gender equality at the workplace, marketplace and in the community.
Ensuring gender equality and decent working conditions.
Preventing sexual harassment and other forms of gender-based violence at the workplace.
Supporting professional development and women at the workplace.
Contributing to the elimination of gender stereotypes in PR and Marketing practices.
Supporting women entrepreneurs; implementing projects aimed at empowering women in the society.