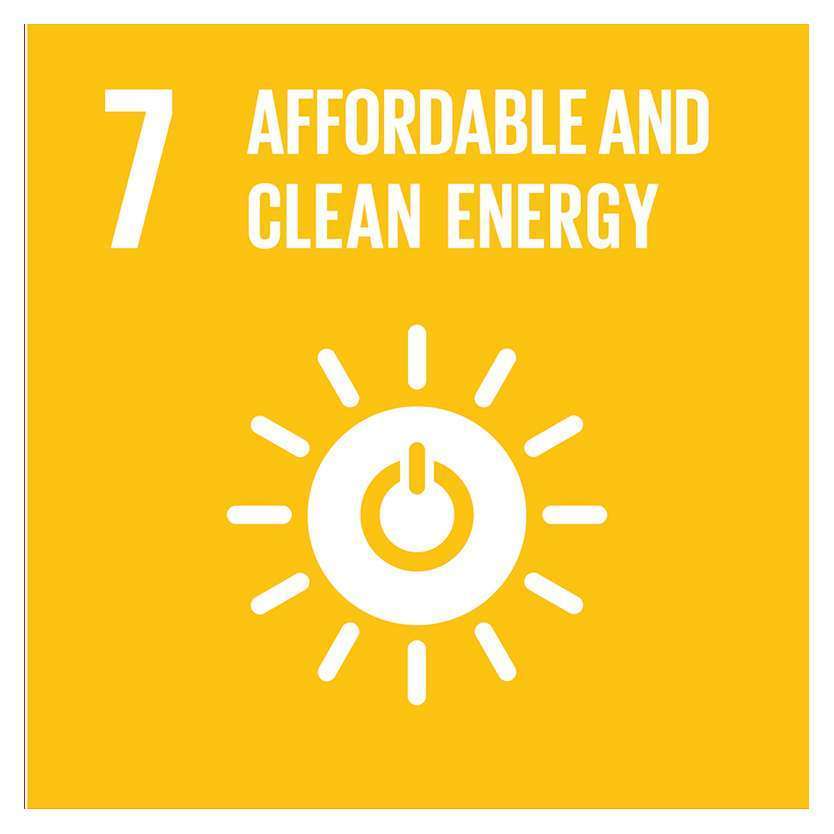 Business ensures access to affordable, reliable, sustainable and modern energy for all 
Investing in renewable energy sources such as solar, wind, hydro, and geothermal power to reduce their carbon footprint and contribute to the global shift towards sustainable energy systems.

 

Improving energy efficiency, using energy-efficient lighting and equipment, optimizing production processes, and reducing energy waste to reduce energy consumption and costs.

 
Promoting energy access, supporting energy access initiatives that provide affordable and reliable energy to communities that lack access to modern energy services.

 

Developing sustainable business models, that integrate renewable energy, energy efficiency, and energy access into their core operations. 

 

Ensuring that all employees and their families have access to a reliable and affordable source of energy by investing in local infrastructure to establish accessible energy services.

 

Reducing the internal demand for transport by prioritizing telecommunications and incentivize less energy intensive modes such as train travel over auto and air travel.

 

Investing in Research and Development related to sustainable energy services, bringing new technologies to the market quickly.

 
Integrating renewable energy into employee benefits packages, subsidizing the capital expenditures associated with residential solar or electric vehicle investments.

 
Note:
If a renewable energy power plant applies for the mentioned nomination, it must meet the following criterias: 
Renewable energy power plant, which has been put into operation in the last 10 years;

 

Renewable energy power plant with installed capacity of at least 500 KW.