On May 2 2019 winners of the annual competition "CSR Award 2019" were announced and awarded.
CSR Award was held for the second time in Georgia with the initiative of the Corporate Social Responsibility (CSR) Club and the Global Compact Network Georgia and aims at popularization of corporate responsibility in the country and promotion of the business involvement in the implementation of sustainable development agenda.
The winning companies have been awarded in the following categories:
Quality Education – Bank of Georgia
Gender Equality – Crystal
Decent Work and Economic Growth – GPI Holding
Sustainable cities and Communities – APM Terminals Poti
Partnerships for the Goals – Natakhtari, Our Home Georgia.
SDG Pioneer – Maya Kobalia, Crystal
The CSR Award gives the following opportunities to the companies: recognition among colleagues as leaders in corporate social responsibility; being presented as trusted and worthy partners, to consumers, partners and investors; contribute to the development of corporate responsibility in Georgia by sharing best practices.
The activities implemented regarding the corporate responsibility are supported by the Government of Sweden.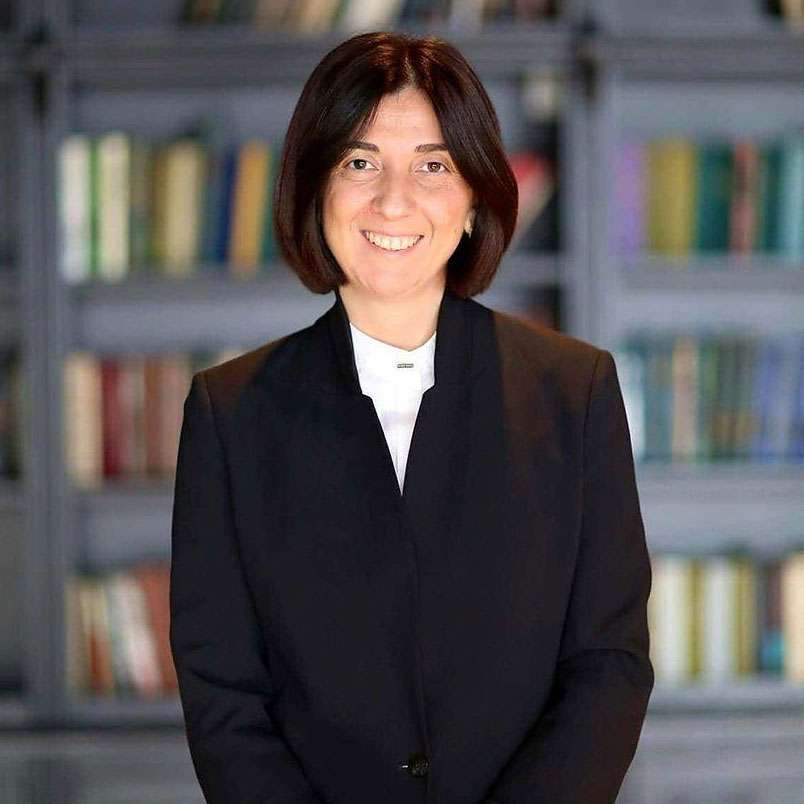 NINO ZAMBAKHIDZE
CHAIRWOMAN OF GEORGIAN FARMERS' ASSOCIATION
CATEGORY: GENDER EQUALITY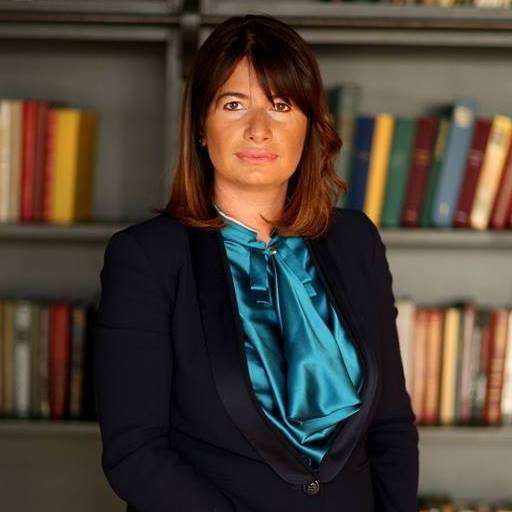 NINA KOBAKHIDZE
PARTNER AND DIRECTOR OF THE GLOBAL BENEFITS GEORGIA
CATEGORY: GENDER EQUALITY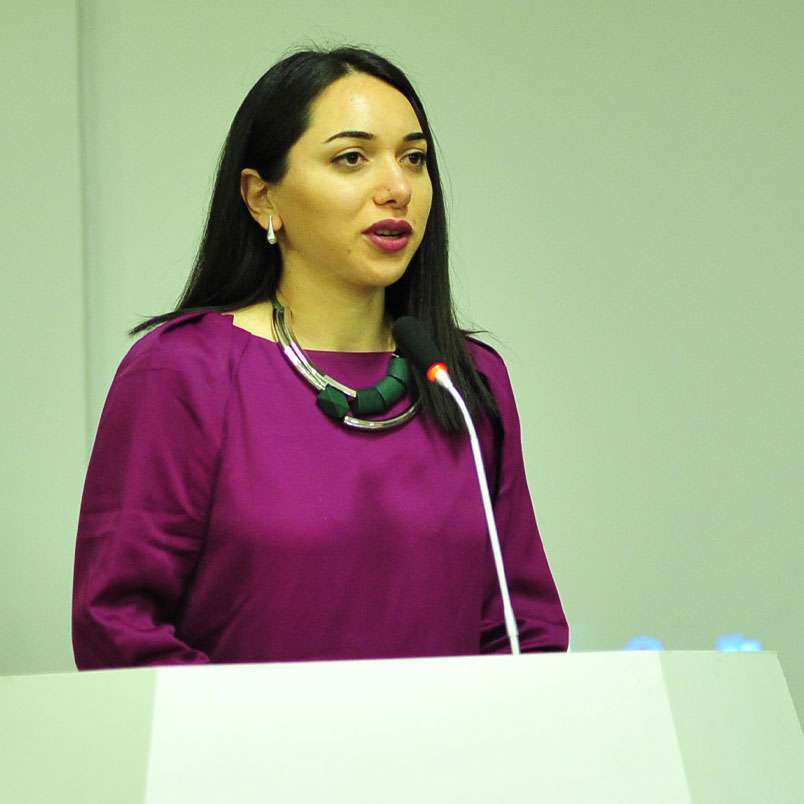 MARIAM ZABAKHIDZE
REGIONAL FUNDRAISING AND PARTNERSHIP MANAGER OF WWF
CATEGORY: SUSTAINABLE CITIES AND COMMUNITIES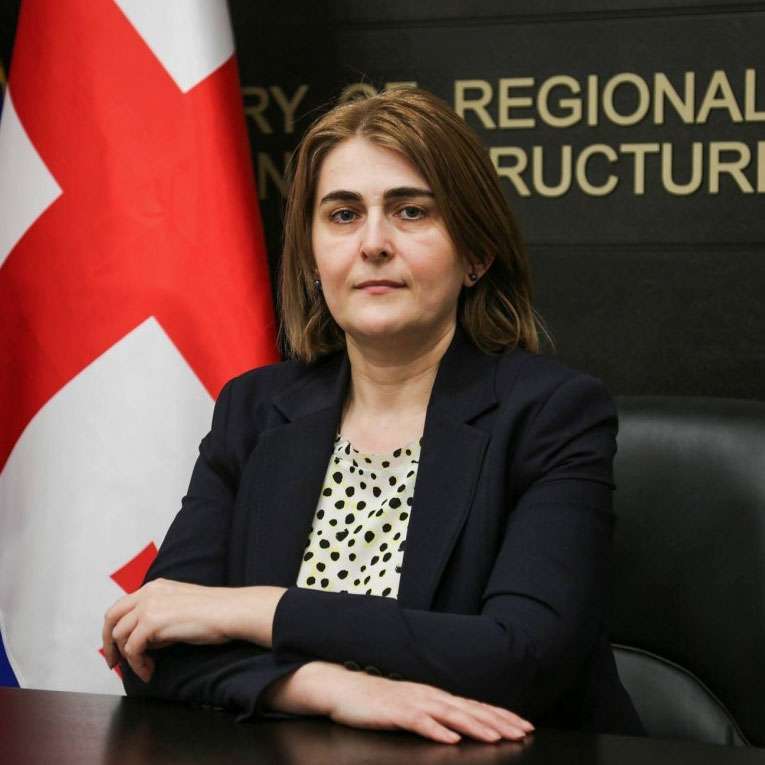 MZIA GIORGOBIANI
DEPUTY MINISTER OF REGIONAL DEVELOPMENT AND INFRASTRUCTURE OF GEORGIA
CATEGORY: SUSTAINABLE CITIES AND COMMUNITIES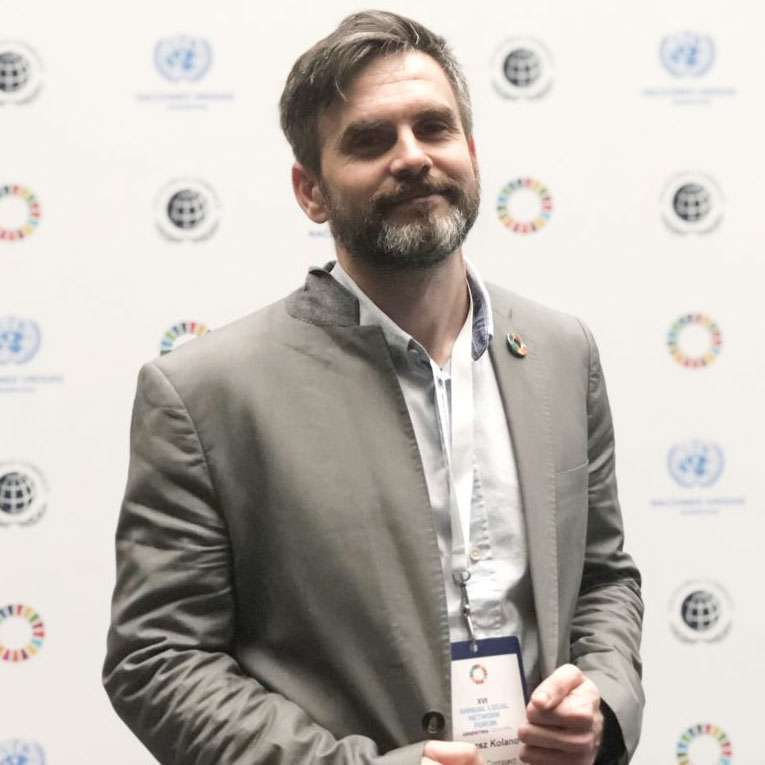 LUKASZ KOLANO
EXECUTIVE DIRECTOR OF GLOBAL COMPACT NETWORK POLAND
CATEGORY: SUSTAINABLE CITIES AND COMMUNITIES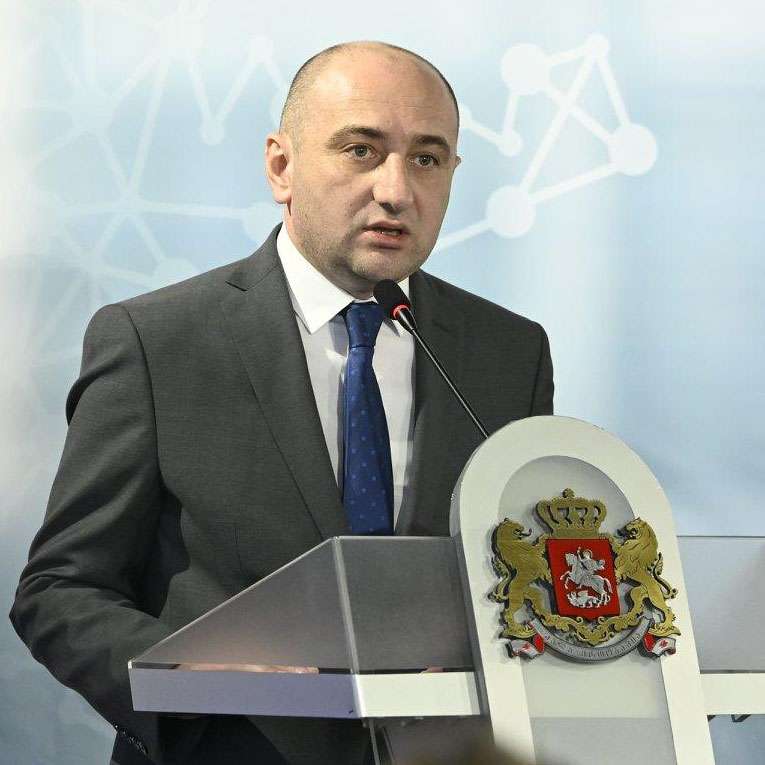 IRAKLI LEKVINADZE
BUSINESSOMBUDSMAN OF GEORGIA
CATEGORY: QUALITY EDUCATION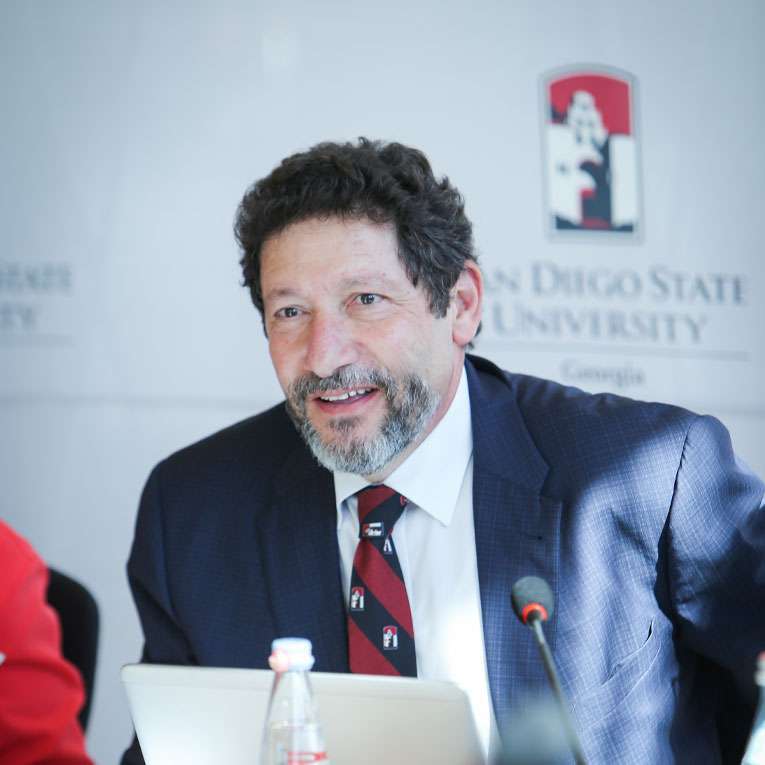 CATEGORY: QUALITY EDUCATION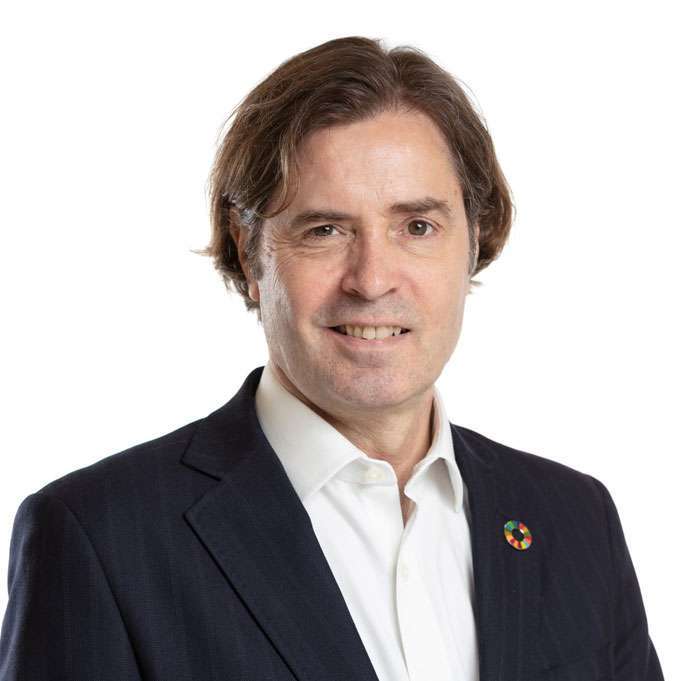 STEVE KENZIE
EXECUTIVE DIRECTOR OF GLOBAL COMPACT NETWORK UK
CATEGORY: DECENT WORK AND ECONOMIC GROWTH
RAISA LIPARTELIANI
DEPUTY CHAIRMAN OF GEORGIAN TRADE UNIONS CONFEDERATION
CATEGORY: DECENT WORK AND ECONOMIC GROWTH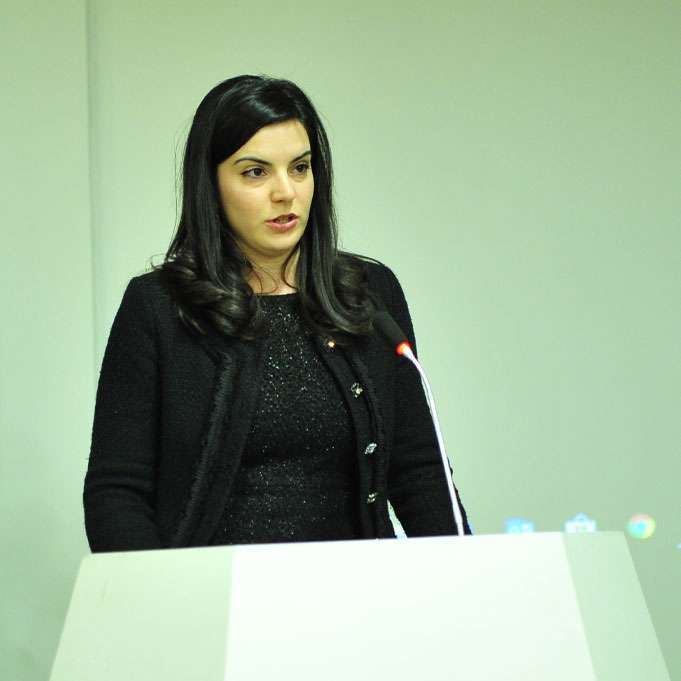 NATALIA JALIASHVILI
HEAD OF HUMAN RIGHTS SECRETARIAT OF THE GOVERNMENT ADMINISTRATION
CATEGORY: DECENT WORK AND ECONOMIC GROWTH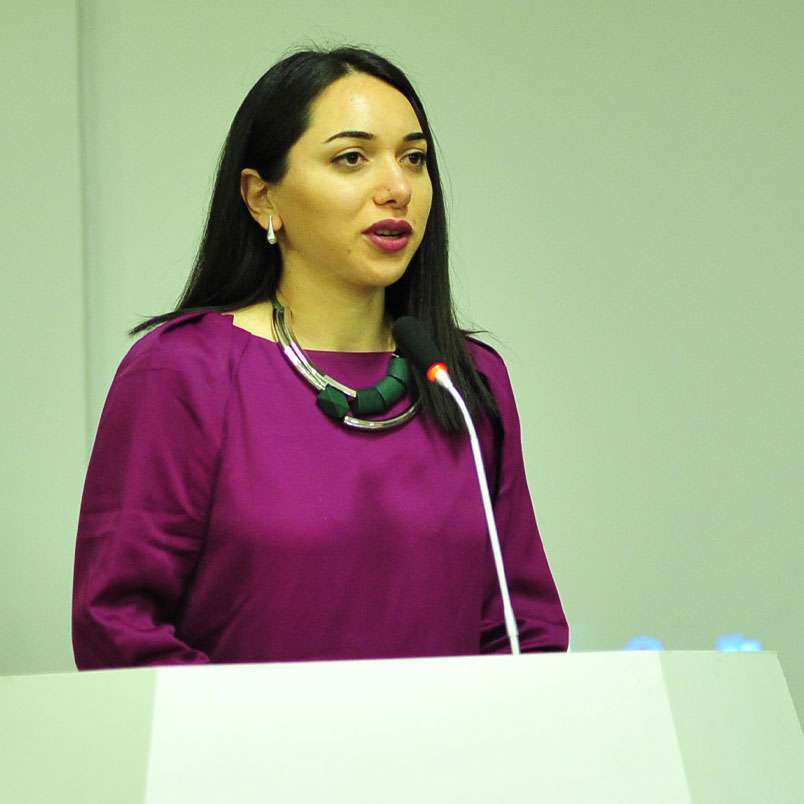 MARIAM ZABAKHIDZE
REGIONAL FUNDRAISING AND PARTNERSHIP MANAGER OF WWF
CATEGORY: PARTNERSHIP FOR THE GOALS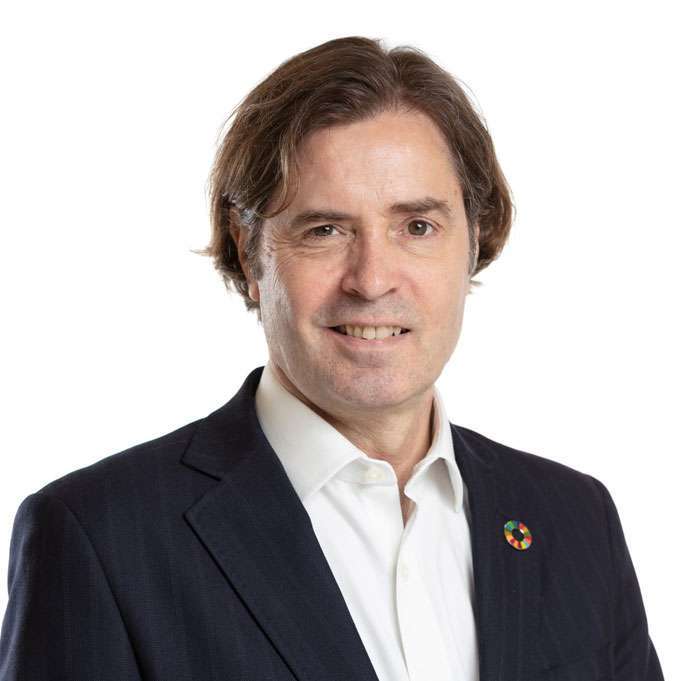 STEVE KENZIE
EXECUTIVE DIRECTOR OF GLOBAL COMPACT NETWORK UK
CATEGORY: PARTNERSHIP FOR THE GOALS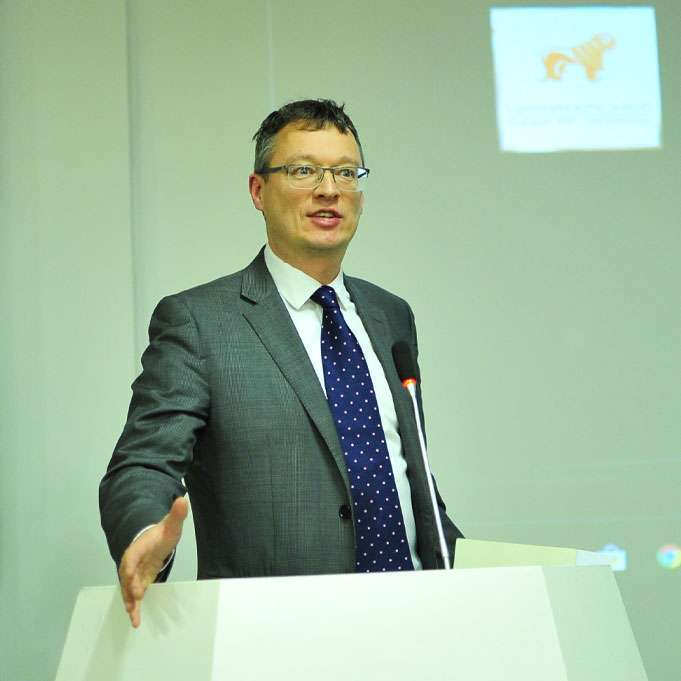 GEORGE WELTON
EXECUTIVE DIRECTOR OF AMCHAM IN GEORGIA
CATEGORY: PARTNERSHIP FOR THE GOALS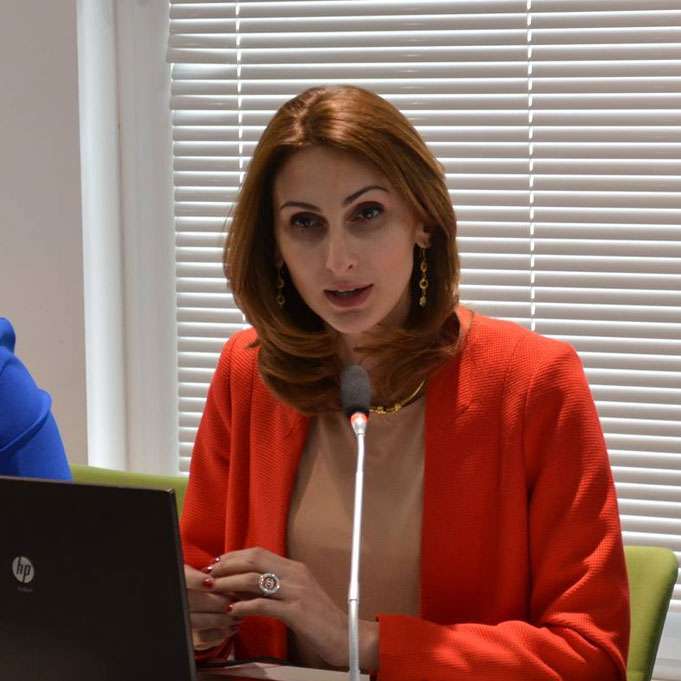 EKA LALIASHVILI
CHAIRWOMAN OF THE GEORGIAN ALLIANCE FOR SAFE ROADS
CATEGORY: PARTNERSHIP FOR THE GOALS